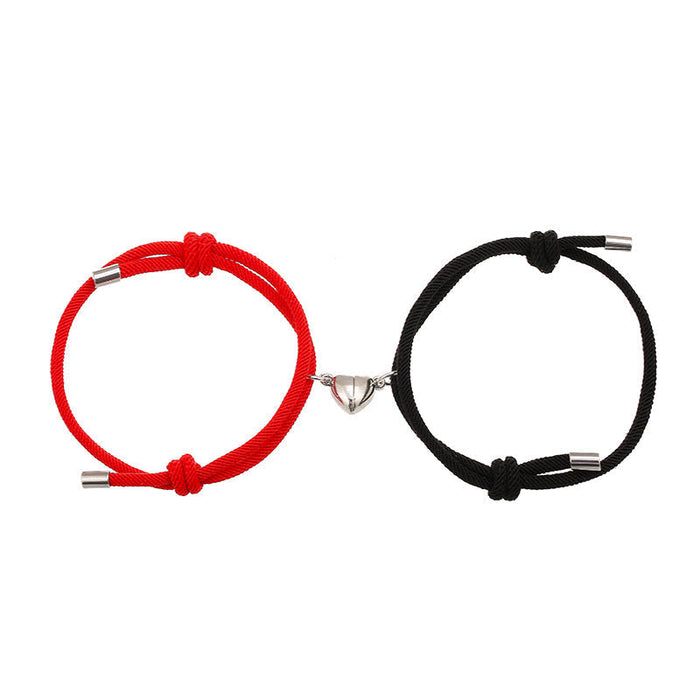 Magnetic Bracelet Set
Original price
$29.99
-
Original price
$29.99
Introducing our Magnetic Bracelet Set, a fusion of style and wellness. Crafted with contemporary elegance, these bracelets are not only fashionable but also offer potential benefits. Each bracelet features powerful magnets strategically placed to provide a magnetic field that may promote overall well-being and balance.
Handcrafted with care:

A handcrafted adorable gesture, the Magnetic Bracelet set will serve as a constant reminder of your relationship and affection for one another.
Built to last:
Our Magnetic Bracelets are the ideal accessory for you since they have a timeless, classic style and won't tarnish, fade, rust, or corrode with time.
Our set of magnetic bracelets is the ideal way to convey your affection to that particular someone. Two matching bracelets, one for you and one for your special someone, are included in this adorable pair of bracelets.